The Trusted Leader IN QUALITY PET CARE
MalverN Luxury Dog Boarding & DOG DAYCARE
Discover the Ultimate Getaway for Your Dog
When you need quality dog daycare and dog boarding in Malvern, PA, trust K9 Resorts Luxury Pet Hotel! Veterinarians and dog care professionals endorse our pet hotel's luxurious pet care services.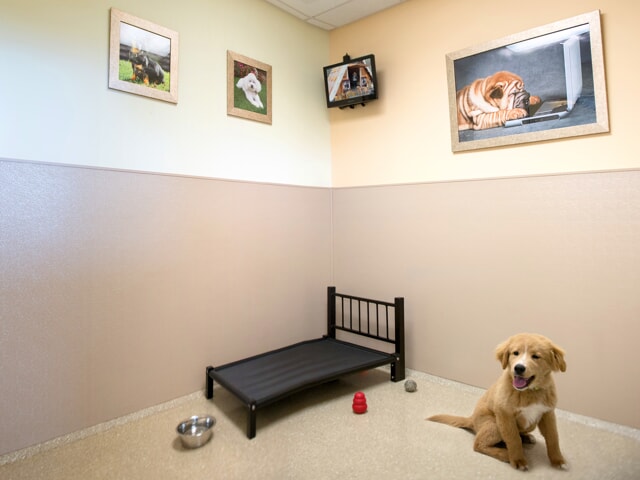 We always put your pet's needs first here. Ensuring that they have the best possible experience while you're away. We have sound-resistant, carefully-monitored spaces and top-of-the-line open enclosures for play. Your pet will get a chance to enjoy pampering in style.
During your dog's stay at K9 Resorts Malvern, he or she will eat only the finest Blue Buffalo cuisine. Designed to help soothe sensitive stomachs when your dog is feeling stressed. We also provide a range of fun activities with our caring and PCSA-certified staff. from swimming lessons to socializing with other guests. That's one of the reasons our luxury dog boarding facilities have won dozens of awards. And are among the top three pet care services in the entire country.
What is Luxury Dog Boarding?
Offering luxury dog boarding options in Malvern because your pup deserves the best! Some pet boarding facilities are like a kennel where your dog stays in a crate or cage. And is only let out for bathroom time or a walk a few times a day. Dogs are social creatures. Our luxury dog boarding prioritizes care and socialization for your pup.
Choose the DOG Boarding Option Perfect for Your Dog
At K9 Resorts Luxury Pet Hotel of Malvern, we offer a variety of different dog boarding options. Allowing you to choose the perfect fit for your pet. Select from traditional dog kennels, luxury dog boarding suites, or our executive rooms. Each dog boarding accommodation has their own benefits. This way you can choose the best dog boarding options for your price range, your pet's needs, and the number of dogs you plan to board with us.
Does My Pup Really Need Dog Daycare?
Dog daycare gives your pup an outlet to socialize, stay active, and expend excess energy. A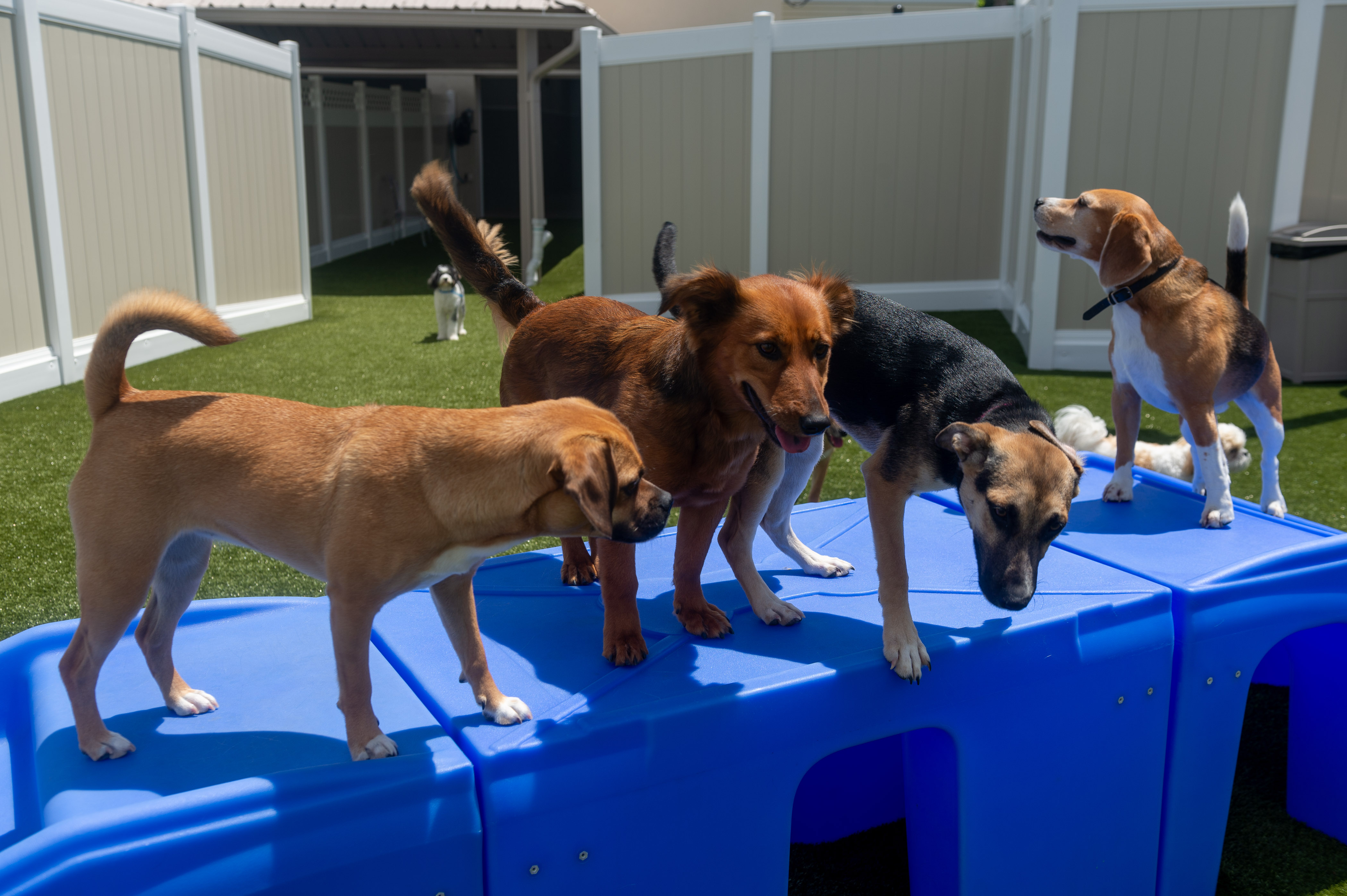 lot of us are busy, and that's okay, which is why we offer dog daycare services in Malvern. Not only does dog daycare give your dog the exercise they deserve. But dog daycare also provides routine and relieves loneliness for your pup while you spend your time away or at work. With our trained staff and clean play areas, your pup is sure to have fun while also staying safe. Treat your pup to the socialization they deserve at our Malvern dog daycare program!
Learn Why Pet Professionals IN MALVERN Choose K9 Resorts
We're honored that local pet professionals from vets to dog trainers to pet groomers recommend K9 Resorts to their clients for dog boarding and dog daycare services. Many even trust K9 Resorts to love and care for their own pets when they are away. Our pet hotel and resort strives for only the best pet care possible for all of our furry guests.
Treat your dog to the perfect dog daycare and luxury hotel experience. Contact Us