The Preferred
Cherry Hill Dog Hotel for Dog Boarding & Dog Daycare
K9 Resorts are nationally recognized, multi-award-winning, luxury pet hotels. Our luxury dog boarding and dog daycare facilities have been rated number one in the nation by IBPSA. The Courier News, Morris/Essex Magazine, Monmouth Magazine, Suburban Essex and the prestigious New Jersey Monthly Magazine have all rated K9 Resorts number one. We are proud to be the only pet care facility in the nation that is Rated # 1 by multiple major publications!
K9 Resorts Cherry Hill's facilities are state-of-the-art and have been custom designed to provide only the best for your pet and exceed all kennel industry standards for dog boarding and dog daycare. Our caring staff members are professionally trained and certified and are the best in the business – providing unparalleled customer service.
A Pet Hotel With Luxury Dog Boarding
We know how much your fur babies mean to you and believe they deserve nothing but the best, that's why we are proud to offer a pet hotel experience unlike any other. Our luxury pet boarding accommodations ensure that your pup is comfortable, cared for, and relaxed while you're away. Each of our dog loving team members make it our mission to give your dog the same love and attention they would get at home. We offer a number of different dog boarding options to allow you to pick the best choice for your dog's needs. Come by our facility today to see how our luxury dog boarding amenities are far superior to hiring a dog sitter.
Dog Daycare They'll Look Forward To
Whether you are out running errands, away at work, hosting a party at home, or just need some extra time for yourself, our interactive doggy dog daycare program is the perfect place for your pup to spend the day. We offer both half-day and full-day dog daycare options and make sure your pet gets time to play, socialize, and relax. All of our dog daycare participants are screened to ensure each canine guest is having a great time while they are in the care of our facility.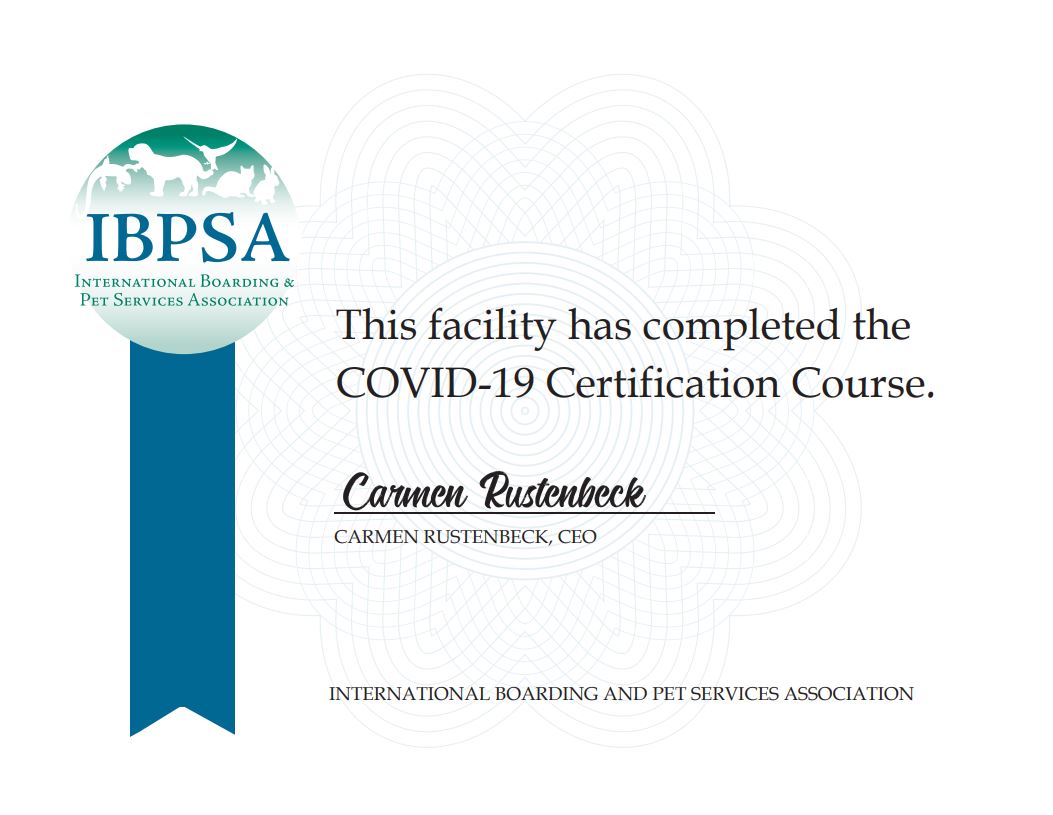 Your dog will feel their best at our dog daycare and luxury pet hotel Contact Us