Premier Pet Care You Can Trust
Dog Hotel For Dog Daycare & Dog Boarding in Hamilton, NJ
K9 Resorts Luxury Pet Hotel is the name you can depend on for all your dog boarding and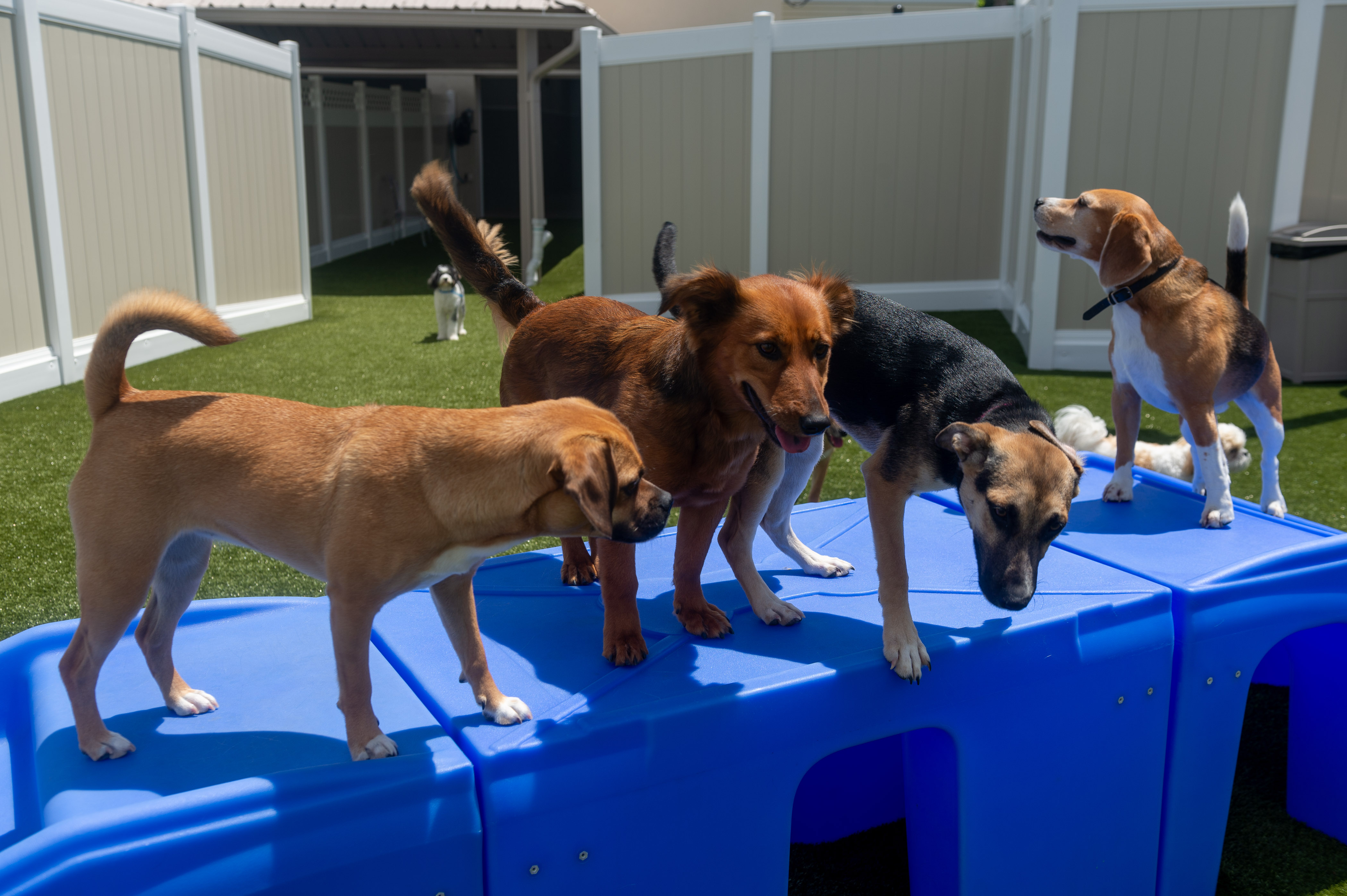 dog daycare needs near Hamilton, NJ. We combine recreational play with familiar amenities to create the best experience. Our handlers offer the award-winning, professional care your pet deserves.
We have enclosures designed to reduce your pet's stress and relax in. Your dog will be able to enjoy a resort-style vacation while you are away. K9 Resorts is proud to be an award-winning pet resort. We've received number-one ratings with many major publications. Pet professionals recommend our pet care services and even trust us to care for their own dogs. Schedule a tour and come see why we're better today!
Your dog will feel their best at our dog daycare and luxury hotelContact Us
Do You Offer Overnight Dog Boarding IN HAMILTON?
Looking for overnight dog boarding in Hamilton? K9 Resorts has the luxury dog boarding experience you're looking for! We offer an array of pet boarding options.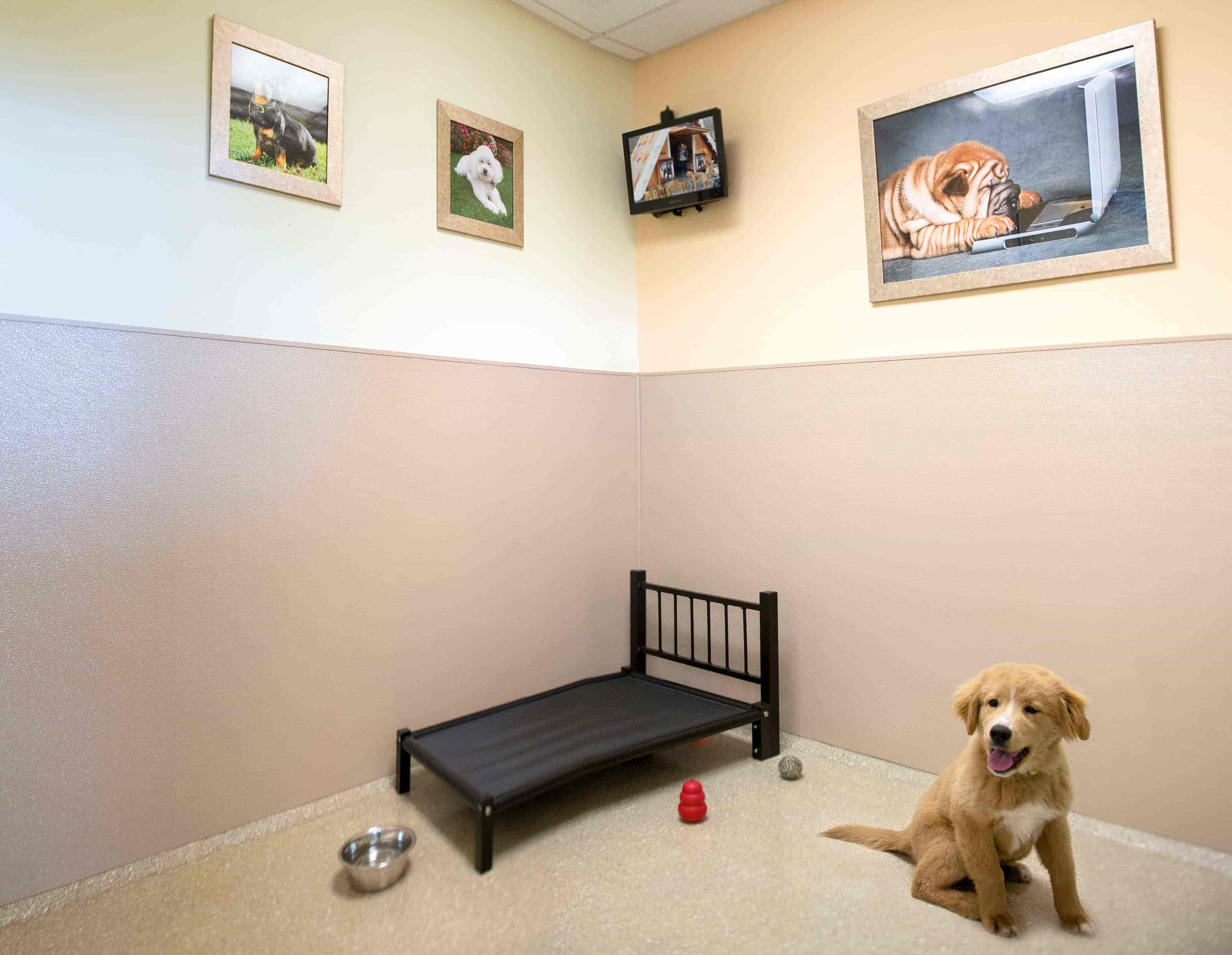 Whether​ you're looking for luxury suites, executive rooms, or traditional dog boarding. We have the options for you. Our luxury overnight dog boarding suites are an 8-foot by 8-foot space. These suites are ideal for families with more than one pet. Our executive overnight dog boarding suites are a 5-foot by 7-foot cage-free space. These suites great for families with one or two dogs. Our traditional overnight boarding has a standard compartment or double compartment options. These are ideal for young puppies and dogs who take part in dog daycare. You can trust K9 Resorts Hamilton for the best overnight dog boarding experience.
Does My Pup Really Need Doggy Daycare?
Doggy Daycare in Hamilton gives your pup a place to socialize, play, and spend excess energy. Not only does dog daycare give your dog the exercise they deserve while you're at work or away. But it also provides routine and relieves loneliness for your pup. Our expert staff is sure to give your pup a luxurious and safe stay at our dog daycare in Hamilton.