DoGGY Daycare in Mount Pleasant, SC
Dogs Benefit from Exercise and Socializing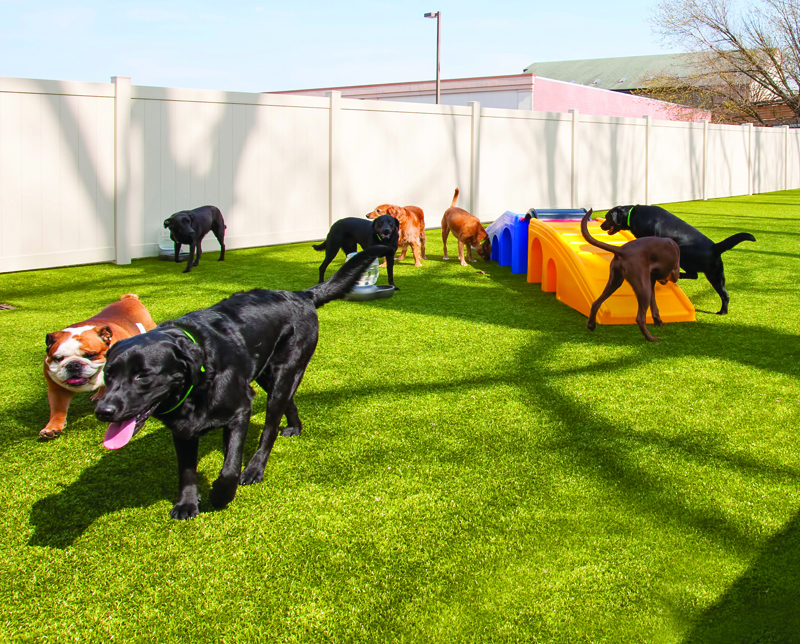 Like people, dogs enjoy exercise and play. We offer group play, an outdoor yard, and innovative artificial turf designed for dogs. K9 Resorts Luxury Pet Hotel Mount Pleasant's dog daycare program is the perfect place for your pet to socialize, exercise, and play. Pets enjoy the safe, supervised, cage-free space in our half-day or full-day dog daycare programs. Dog daycare can help your dog reap the long-term benefits of engaging socialization. Regular exercise can help to:
Reduce antisocial and behavioral problems
Overcome separation anxiety
Curb boredom
Increase weight loss
Our motto is "Come See, We're Better!". Come meet our friendly team and check out our luxurious pet resort today by scheduling a free tour of our Mount Pleasant pet hotel!
Who knew that providing a dog the freedom to play and stretch their legs could have so many upsides? After you drop off your pet at our Mount Pleasant dog daycare facility. They will receive an ideal balance of group play and relaxation. Between long sessions of energy-burning excitement, we provide nap periods. Where dogs rest in soothing environments that promote relaxation. So, by the time you pick your loved pet up, they will be content and happy.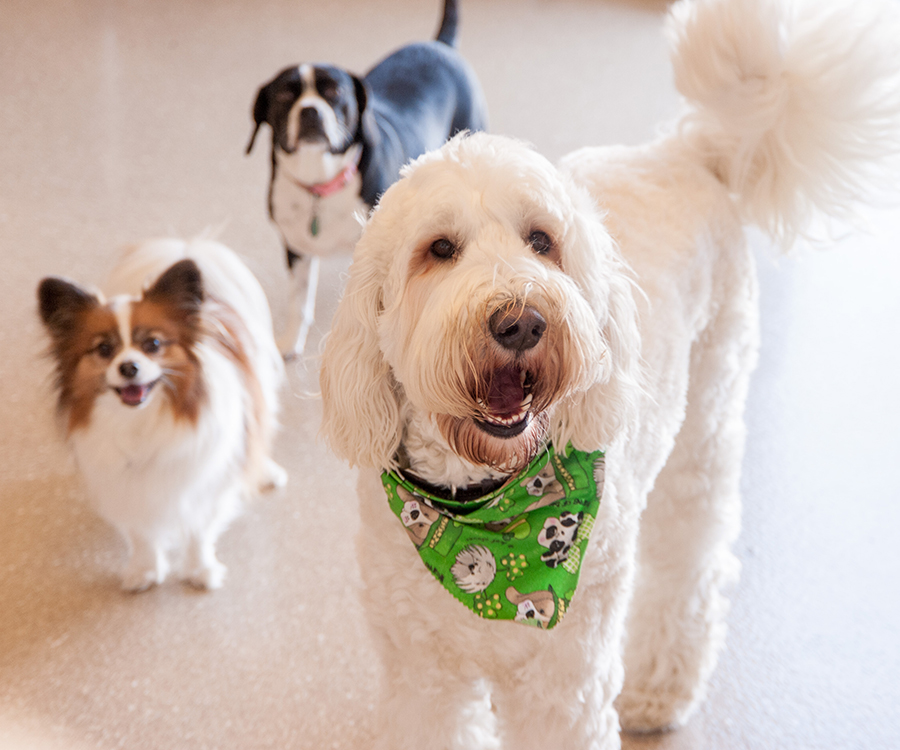 K9 Resorts Mount Pleasant is a Safe Place for Every Pet
K9 Resorts Luxury Pet Hotel Mount Pleasant is a place for all our dog daycare and dog boarding guests to play and rest like royalty. We offer an outdoor, fenced-in K9 Grass area, designed with cutting-edge turf made only for dogs. Maintained with hospital-grade disinfectants and "Alphasan". An antimicrobial agent for fighting odors and bacteria. this turf provides a sanitary surface for dogs to relieve themselves while playing.​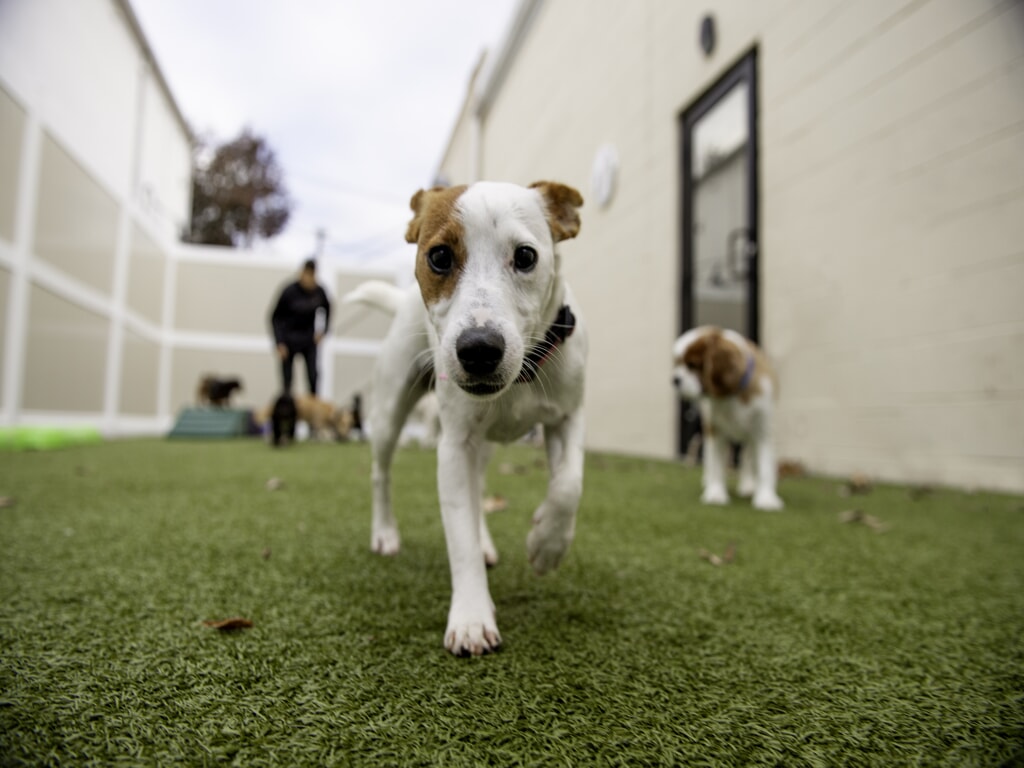 Before participating in dog daycare activities, all dogs must pass our strict evaluation. Dogs older than ten months old must be either spayed or neutered. We also screen all dogs to ensure they are up to date with all shots. And vet new dogs through a temperament screening process to make sure they are safe for group play. Monitored by certified experts, the health and safety of all dogs is always our top priority.
K9 Resorts Luxury Pet Hotel provides trusted and award-winning pet boarding accommodations. Schedule a free tour today by calling (843) 806-0178 or contacting us online today.